2019 Cigars Under the Stars 1920's Theme Fundraiser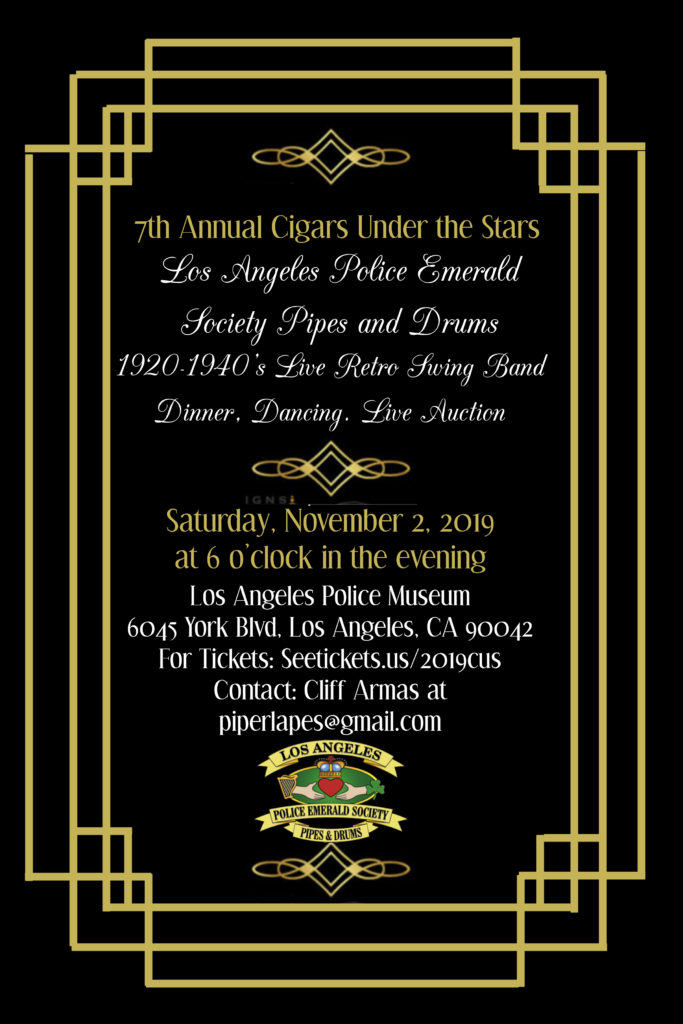 Purchase tickets by Clicking here
https://www.seetickets.us/event/2019-Cigars-Under-the-Stars/390884
The Cigars Under the Stars fundraiser will be held on Saturday, November 2 at 6:00pm at the Los Angeles Police Museum, 6045 York Blvd, Los Angeles, CA, 90045. Built in 1925, The Highland Park Police Station is a Historical National Landmark. LAPD Northeast Division used the station until its closure in 1983. This year's fundraiser is a 1920's themed party. Live music from the 1920's to 1940's will be played by The Retro Swing Band, an eight piece big band. A buffet dinner will be served, complementary cigars, dancing, admission to the Los Angeles Police Museum, a no host bar, live auction, silent auction, and a raffle. Ladies, come dressed in 1920's period evening wear and receive a raffle ticket for a spa day for two. Overflow parking is available with complimentary shuttle service.
For further information please contact Cliff Armas at: Piperlapes@Gmail.com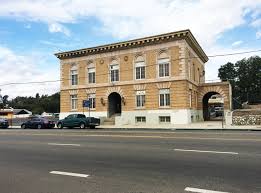 The Cigars Under the Stars is a fundraiser for the Los Angeles Police Emerald Society Pipes and Drums. The Band is the official bagpipe band for the Los Angeles Police Department. We also play for the majority of the law enforcement agencies in the Southern California area and the military. We perform at funerals, memorials, recruit graduations, and ceremonies when requested. During National Police Week we perform in Sacramento at the California State Memorial Ceremony and in Washington D.C. at the National Ceremony. The Band is a nonprofit public charity under IRS Tax Code 501(c)(3) EIN 27-3941723.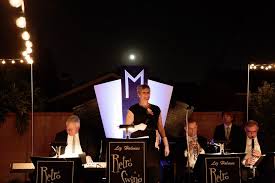 https://www.seetickets.us/event/2019-Cigars-Under-the-Stars/390884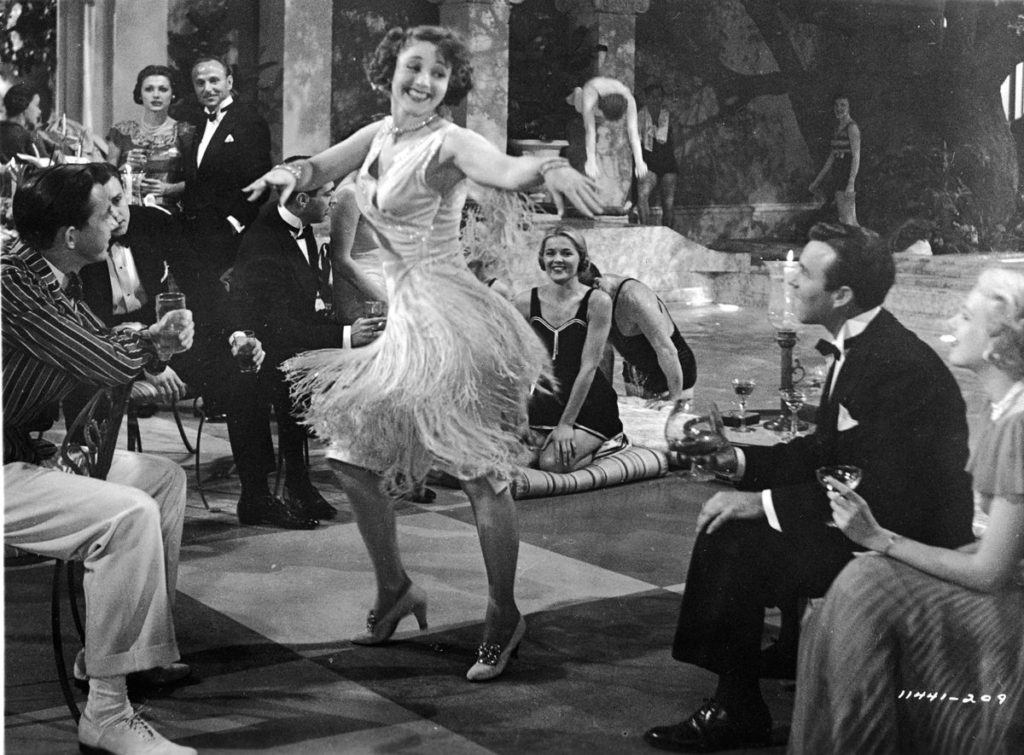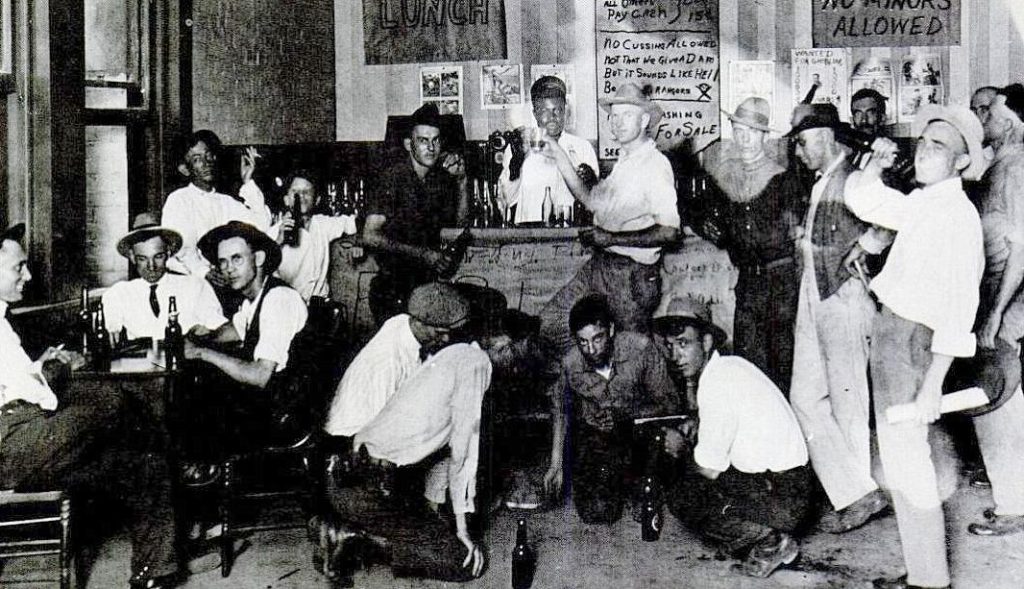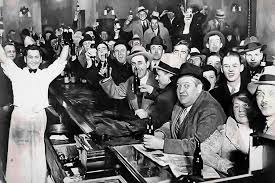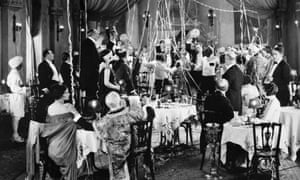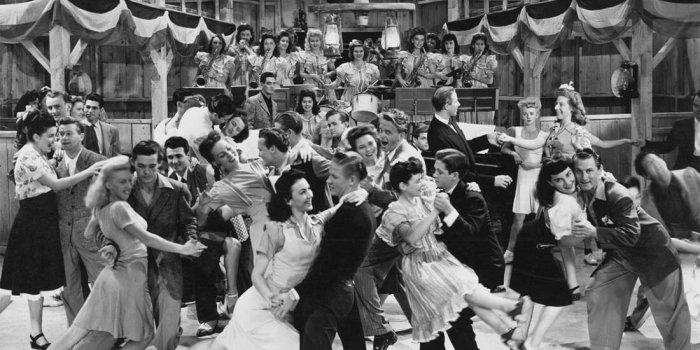 The Los Angeles Police Emerald Society Pipes and Drums thanks you for your sponsorship. It is due to your support we are able to honor the law enforcement community and the military. So far in 2019 the Band honored our peace officers by playing at thirty-nine funerals, four line of duty funerals, five funerals for military personnel, ten police recruit graduations, and over forty memorials, ceremonies, civic events, honoring law enforcement and the military. All Band members volunteer their time and are not compensated for any events. It is only through your support that we are able to honor those that place their lives on the line for us.